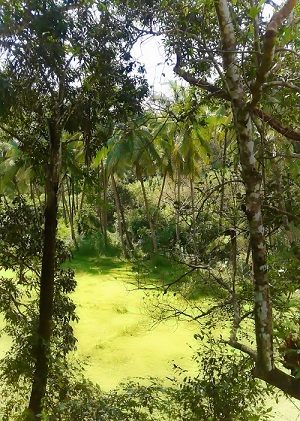 Harmonic: the Mind-Body-Spirit Concierge
Harmonic is looking forward to change. We've gained much from our years of providing a healing centre and welcomed many up the hill at the north end of Patnem Beach in South Goa. Heartfelt thanks to all those that have journeyed with us and been a part of our growth into what we are today: a professional, friendly and supportive hub for yoga, meditation and complementary therapies. We're privileged to have been a part of your development, now it's out turn!
For the 2013-14 season here in Goa Harmonic is transforming into a mind-body-spirit concierge service. We're looking forward to supporting you in focusing on your spiritual practice, and offer a full range of holistic therapies to rejuvenate and refresh your mind, body and soul.
Instead of running just one healing centre, we'll now working with like minds in our favourite places: from the most beautiful retreat locations and undiscovered healing spaces – to yoga and meditation holidays, and detox retreats. This new way of working means that we can tailor-make your pamper day, yoga holiday and retreat experience – giving you more options and us even more satisfaction.